Tom Brady has finally commented on the divorce rumors surrounding him and Gisele Bündchen.The New England Patriots quarterback and his supermodel wife have been at the center of a tabloid storm of speculation that they've hit a rough patch in their marriage and may be seeking divorce. The rumors didn't seem so far off, considering the drama surrounding the couple after the whole Deflategate scandal. Not to mention, they hadn't been seen or photographed together in nearly two months up until last week.

However, Brady made sure to put all speculation aside in an interview with Boston radio station WEEI on Tuesday, during which he finally fielded a question about his marriage.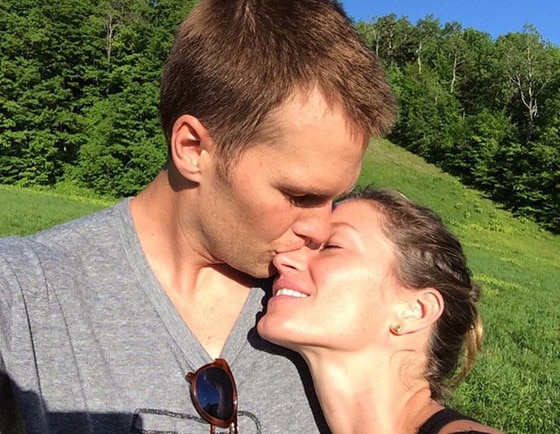 Facebook
"We're in a great place… There's no bigger supporter I have than her," the football star said of his wife."There were a lot of different emotions that I went through," Brady continued, speaking on the topic of Deflategate. "Those were all at different points in different circumstances. I think they were all—I kind of took them as they come. I faced obviously different adversities in my life, different challenges and you just kind of rely on those experiences and you rely on a lot of people that are around you for the support. This has been a different type of challenge in my life. I think it's been a different type of obstacle to overcome."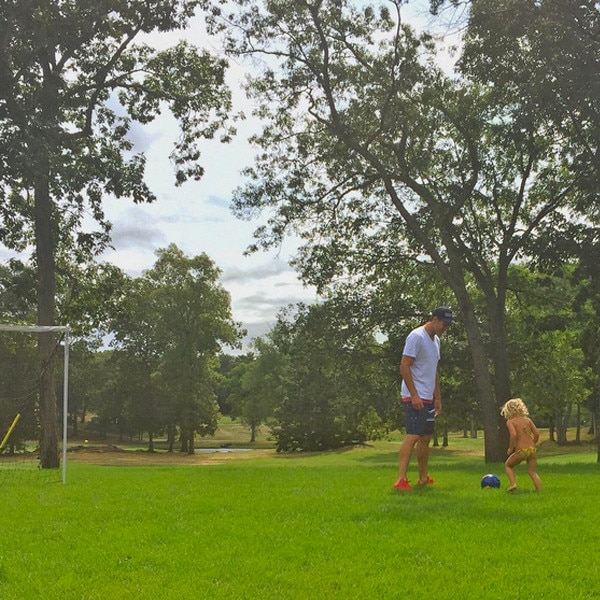 Instagram
However, Brady's Deflategate scandal and four-game suspension was tossed by a federal judge last week, and the couple seems to be moving in a more positive direction. Just two days after the quarterback received the good news, Bündchen took to Instagram to gush about her hubby.She posted a photo of Brady playing soccer with their daughter Vivian Lake alongside the caption, "And my heart melts #biggestlove #family❤❤❤."

Looks like the two will move on and into a new football season happily ever after! Brady and his Patriots will hit the field again Thursday night against the Pittsburgh Steelers.