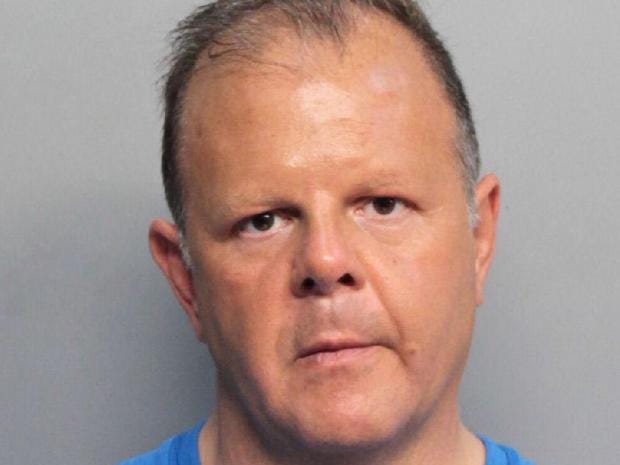 A homeless man whose family are believed to have been friends with the Clintons has been arrested by police in Florida, after producing a video in which he threatened to kill President-elect Donald Trump at his inauguration ceremony.
Dominic Puopolo, 51, was detained at a local branch of Subway in Miami and reportedly admitted to officers he had posted the clip on Twitter.
In the video, Mr Puopolo said he intended to assassinate the President-elect using a Wesley Scopes Booth high-powered rifle during Mr Trump's ceremony in Washington DC on Friday. He repeatedly referred to himself as 'Jesus Christ' as his messages became more incoherent.